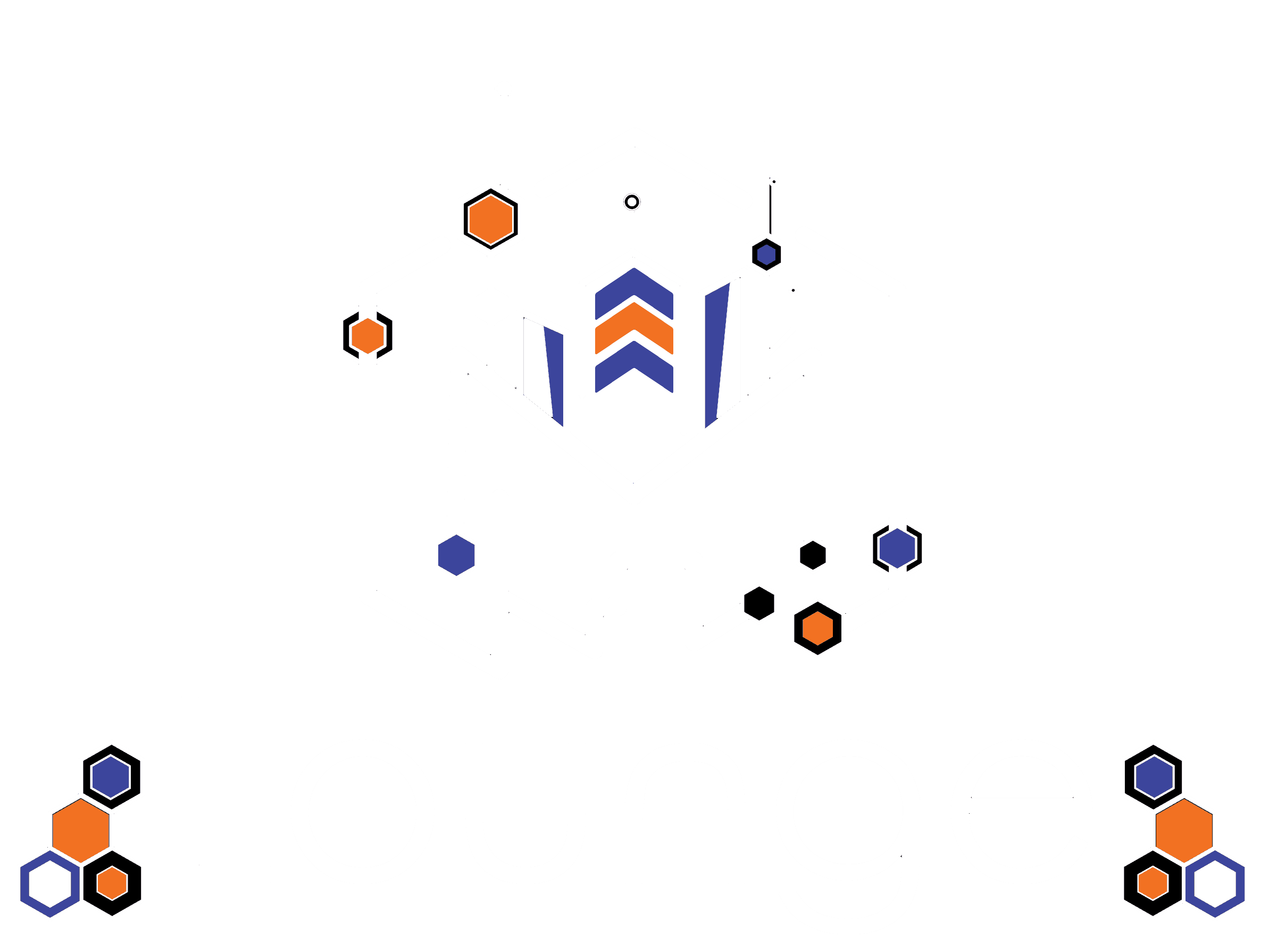 MLounge is a new concept for late-night bar celebrations.  You will go beyond a high club experience with state of hi-tech system and some of the best DJ's or live acts around.
We offer our excellent Catering menus and Bar Tender Service at your best convenience.  MLounge has been designed so you can have a great time from the moment you walk through our doors and then to enjoy and party the night away with your friends.
Designed So You Can Have A Great Time
You can celebrate Anniversaries, Karaoke parties, Bat-mitvahs, Birthdays or any private party event at our place.  We will stay every minute alongside you.
Memories Are Precious, So Cherish Them.
My son had an amazing time at minitown! They were very accommodating and went above and beyond for us. I love that you get the entire place to yourself and its all about you! They really bring your vision to life.

cherrise wilkins


We recently celebrated our son's 4th birthday at MiniTown and I can't say enough good things. We arrived with everything fully set up and to a very friendly staff available to help us unload our extra items from the car. They were extremely attentive throughout the party and it was all completely seamless. We had the robot as the entertainer and he was a huge hit. The kids had a blast and the parents were able to sit back and relax because the pace is private, confined a safe. Would book here again without a second thought.

Karina Lopez


Really wonderful, I entered into a Bubble World. It was magic, amazingly beautiful... Excellent space, great amusement, huge parking. Any Wonder World can be created for our children's birthdays. Just perfect!

Maruchy Monroig


My family and I had a very good experience in this location. We attended a friends son birthday party and the whole family had a lot of fun. They have plenty of games you can enjoy with your kids. The entertainment is always going. A lot of places to sit and it's not too big that you can't keep an eye on your little ones. I loved the place even considering having my daughters birthday here

Jenny


Mini-Town was great! We just had my daughter's sixth birthday there and everyone had a blast. The staff was very friendly and serviceable, everything was very well done and punctual. I highly recommend, especially if your have parties in June because it always rains during this time.

Jessyca Perez


Highly recommended !! Had my daughter's birthday party at MiniTown this past weekend, and we had an amazing time all my guests loved the place, the staff was amazing excellent costumer service very friendly, and the must important part the kids had blast !!!

Erika Lopez


I want to thank everyone at Minitown for such an awesome experience. Their service was impeccable. They literally do everything for you. The place was perfect for our daughter's birthday. The kids had an awesome time and parents were discussing how great the place was. I fully recommend this place!

Milena Castro


We have been customers of MiniTown for over 3 years and have contracted them for two of our children's birthday parties. We have also attended many of our friends' parties and the service has always been excellent. The service provided by MiniTown does not compare to any other place in Miami, the children have a play zone and the adults enjoy as well because our children are in a safe, clean, beautiful and fun place. I disagree with Mr. Greg's review, our experience was perfect on the two parties that we hosted at MiniTown, we didn't have to worry about anything, they respected the contract and deliver what they promise. The food is great and the staff always provides a caring attention. Attached are some photos of our spectacular birthday parties.

Marta Sevilla


Super Party, super deco, super place, super entertainment, super food, super games, super everything …. thanks Minitown for making my cutie a Top Top Party

Henrique Timoteo


I would like to apologies to Ms. Natalie the owener of Mini town last year with the pademic I had to cancel my daughter birthday party and we got off the wrong foot. I sent an email if i was able to do my daughters birthday for feb 6,2021 and she kind to say yes and hornor my deposit.

barbara menahem


It was great, they take care of everything for you, pizza, hot dogs, soft drink fountain, they cut the cake and clean the mess. Piñata, wall climbing, music to keep the kids entertained

Lilly Prendes


Today, was my second time doing my son's birthday at MiniTown and I have nothing, but amazing things to say! The decor was on point and exactly what I was looking for. The staff is excellent and so kind. They assisted with everything from the beginning to end. The children were well entertained and so were the adults. I love that it is private and all inclusive. Everyone had an awesome time and looking forward to more birthdays here in the near future.

Henna Iqbal


July 3, 2021 I was invited by my friend to celebrate her granddaughter 1st birthday party. This place is amazing and very clean. The staff is very professional. .

Meldria Green


Glad I found this place to celebrate a very special day.. my son's first birthday and as we share the same bday it was a perfect place to entertain both kids and adults... We had a Blast in our Lion King Theme party... Thank you to the friendly staff - a good memory that last a lifetime !

David Lara


We went to a 4-year-old's birthday party there and the toddlers that we brought to the party enjoyed themselves tremendously. All the other children were also having fun with the available activities. It is a great venue!

Odisa Carvajal


Best Party Place … great service, great service ….kids had lots of fun. Super recommended

veronica ciammaricone


Thank you for making our dream party it came out better than I could have ever imagined ! Best service, attention and on top of that ! It was beautiful and delicious the kids And adults have a funny time thank you everyone 🥺❤️❤️❤️❤️

Duha Othman


Very nice party place for your kids and his family. I'm a magician I just did a magic show on their staff was very helpful offering me soda and water it's well air-conditioned and a safe and fun environment video games too! Highly recommend it it was magic Marti Mills!

miamimagicians magician miami


They are amazing!!!. I just had my son's third birthday celebration at minitown and I can only say positive thing about my experience with them. They helped me with everything and actually gave me some advices when I was not sure about what to do or the quantity of the food and many other things. Their decoration was spectacular, also they offered en excellent entertainment. All my guest were amazed with the place. Everyone had a blast , specially my son. I will recommend this place to anyone that wants to have an outstanding party of any kind.

Dalia Rosenfeld

We celebrated my son's 5th birthday this past weekend in Minitown. We had a wonderful time: the games, the characters, the decoration and food were a hit with our friends and family. The place was clean, everything ready on time and the attendants are very respectful and helpful. They even provided a candle for the cake since ours fell on the floor and broke on pieces. My son and his friends had a blast and the parents felt safe and relaxed having the entire place for our party. I would definitely recommend booking this place for your next party.

Yarelis Valdivia

Book Your Amazing Experience